Sync Bookmarks Across Browser Types
One of the most prominent features of WebCull is its ability to sync bookmarks across different browsers. This means you can access and manage your bookmarks whether you are using Chrome, Firefox, Safari, Edge, or any other popular browser.
Your Bookmarks Are Safe
WebCull takes the safety of your bookmarks seriously. To minimize the risk of sync issues or data loss, WebCull employs several measures:
All bookmarks are stored on secure cloud servers, ensuring no local hardware failures.
Regular backups are taken to protect against potential data loss.
The sync uses a change ledger so its almost impossible for bookmarks to suddenly go missing from a sync issue.
A sum check is constantly performed to alert us to any issues with the sync system.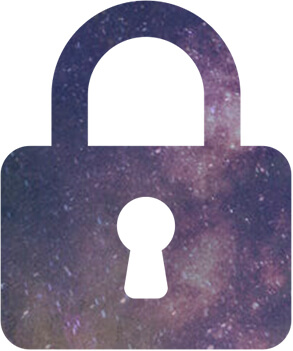 Nothing to install or set up
One of the key advantages of WebCull is its simplicity and ease of use. Unlike many other bookmark managers that require you to install extensions or set up complex configurations, WebCull is entirely browser-based. This means: There are no extensions or software to install to use WebCull.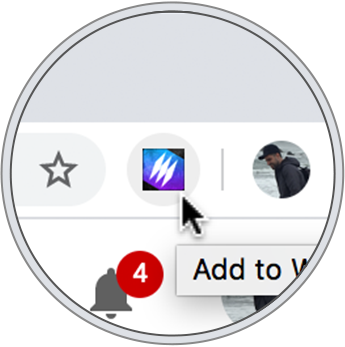 Did you know we have browser extensions?
Quickly save a web page link that you're currently visiting using the Save to WebCull browser extension.
Learn more by clicking one of the browser options:
WebCull Features
Our mission to create a better bookmark manager.
WebApp.
A bookmark manager that you can access with any browser, any device, any where, any time.
Stacks.
Organize your bookmarks into stacks just like you would in your browser bookmark manager folders.
Import.
Import your bookmarks from your current manager with all folders, titles and tags preserved.
Shortcuts.
Access your bookmarks using keyboard shortcuts in a multitude of ways for increased productivity.
Search.
A powerful search tool that searches all information including keywords sourced from the actual websites.
Backgrounds.
Create an aesthetically pleasing bookmark page with beautiful backgrounds provided by Unsplash.
Sync.
All instances of WebCull automatically update live as they're changed from other devices or browsers.
Beta
Extensions.
To increase productivity easily save links that you want to hang on to without leaving the website.
Beta
Collections.
Easily convert a folder of your choise into a Collection with bookmarks you want your friends and colleagues to see.
Alpha
Apps.
Completely customize the appearance and functionality of your account with installable apps.
Coming soon
E2EE.
Keep your data private, even from us, with our end-to-end encryption data security feature.
Planning
Caching.
See a preview and access a full copy of the content of your bookmark without going to the site.
Planning
Multilingual.
WebCull in your language and an open community admin tool to help provide translations.
Planning
Integrations.
Integrate your website or app with our API making it easier to save and share links through WebCull.
Planning
Mobile.
Downloadable mobile version WebCull for any of your devices providing easier access to your links.
Planning
Automation.
Use an AI algorithm to automatically suggest locations for new bookmarks and auto-organize existing folders.

Try it for free!
WebCull is an ad-free, privacy-focused bookmark manager that you can access from any browser or device.
Get started