WebFeed, a sharing tool in WebCull
We've done it! You've been asking for a sharing tool within our bookmark manager and here it is. A revolutionary yet simple way to share the links you collect around the web using your bookmark manager.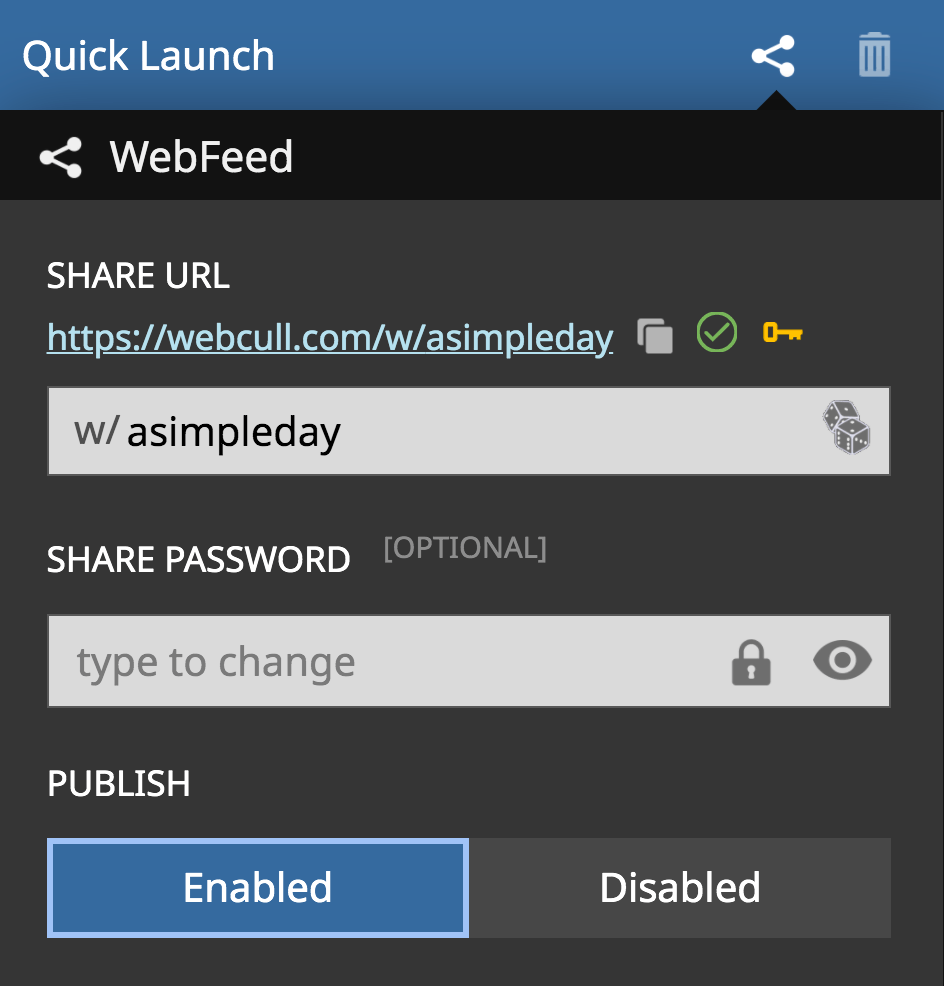 Choose a public URL.
Pick any URL you want if it's available and share it with the world. Anyone with the URL will be able to see the content of the stack but only you can edit it.
Add password protection.
Add a password to your WebFeed to keep make sure your links are secure incase someone random were to stumble across it.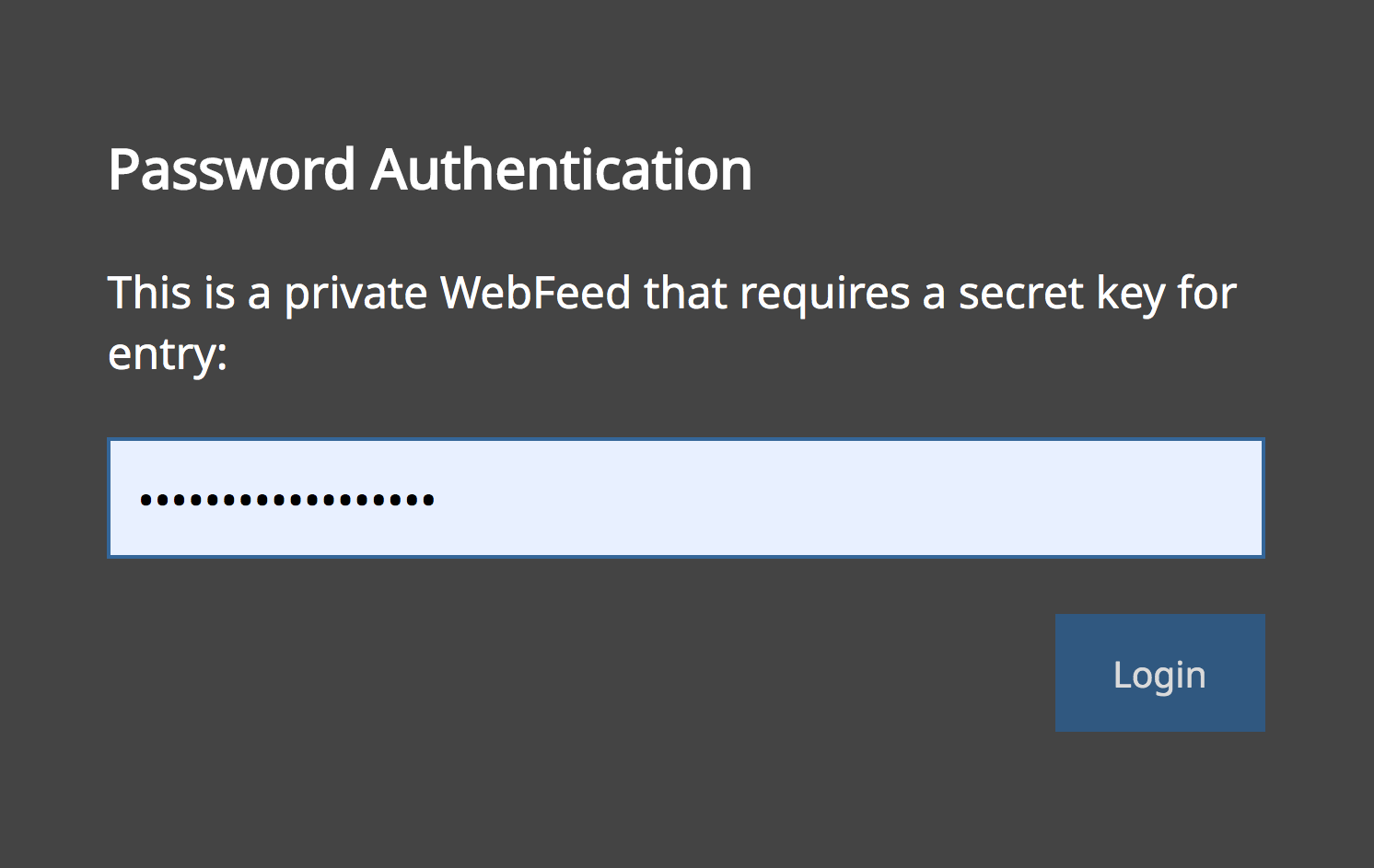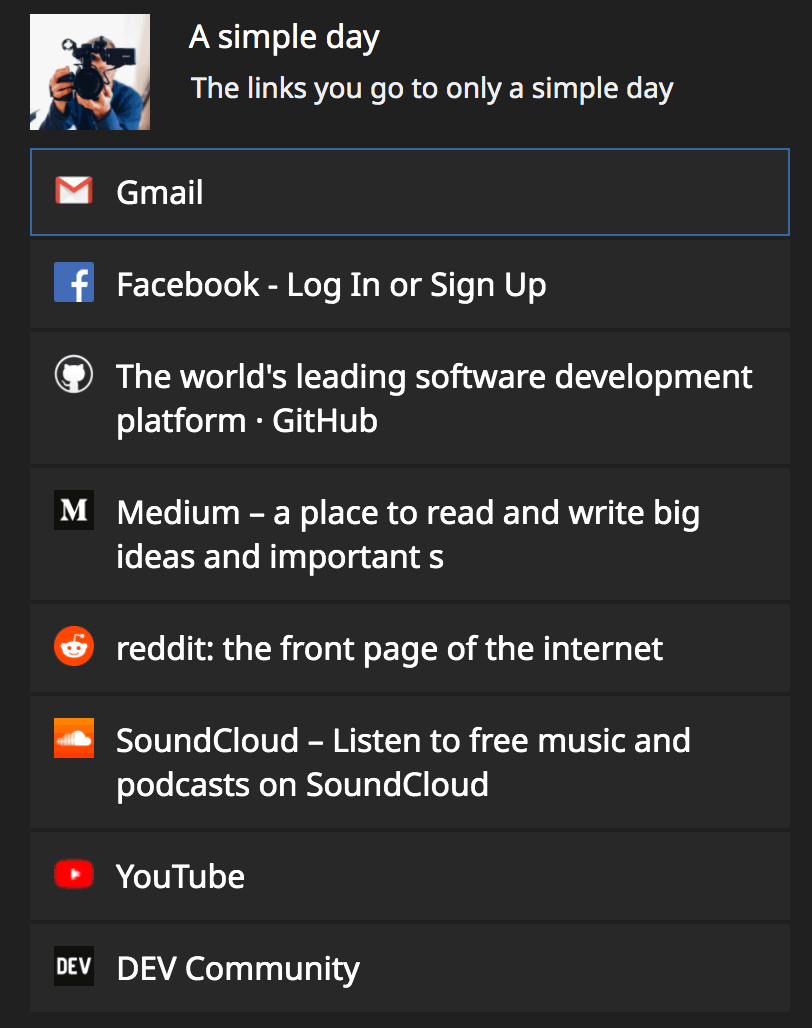 Customizable your WebFeed header.
Add a title and description to your WebFeed and easily change the icon.
WebFeed Inner Loading
The share URL from a WebFeed seamlessly integrates into your bookmarks.

WebFeeds are accessible to anyone with a web browser, with or without a WebCull account. All you need to do is share the URL you create from anywhere such as social media, from your blog, or direct message. This makes it easier than ever to aggregate and consolidate resources found around the web to share them with others.
Hit us up on Twitter to let us know what you think.
https://twitter.com/WebCull
Learn about other features