Donate with Cryptocurrency
Why donate?
WebCull is on a mission to make a bookmark manager that's simple yet incredibly more powerful than the current standard for bookmark managers. What we have created so far is a testament to that dedication and is a foundation for much more to come. We believe a bookmark manager is like a basic necessity and that it should be free for all. Because of this, we have chosen not to monetize this bookmark manager through ads or premiums. Instead, we are asking for donations from good-willed people who want to recognize our effort and give us a helping hand along this journey.
Browser or search a cryptocurrency to donate with:
Or donate another way
Don't have any crypto to donate? No problem, we accept PayPal donations too.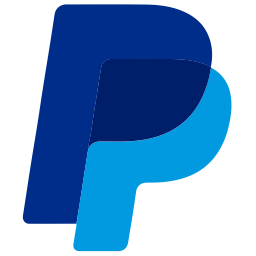 Donate with PayPal